Understanding
success rates
A clinical pregnancy is when following a positive pregnancy test, an ongoing pregnancy is determined with an ultrasound scan between 8 – 12 weeks.
As one of the most important factors for success is the female age, our success rates are split based on age group. As is evident, the success rates drop with increasing maternal age. 
The current clinical pregnancy rate for patients at AKESO Fertility Center range from 57% for patients under 39 years to 35% for patients over 40 years.
To find out more about success rates please contact us or book an appointment with a fertility specialist.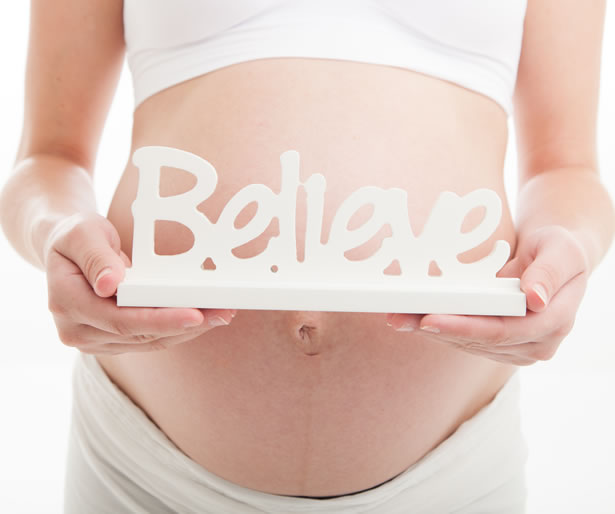 Success Rates for Year 2019
Fresh Cycles IVF/ICSI
Success Rates for Year 2019
Frozen Cycles
SUCCESS RATES FOR YEAR 2019
Egg Donation Cycles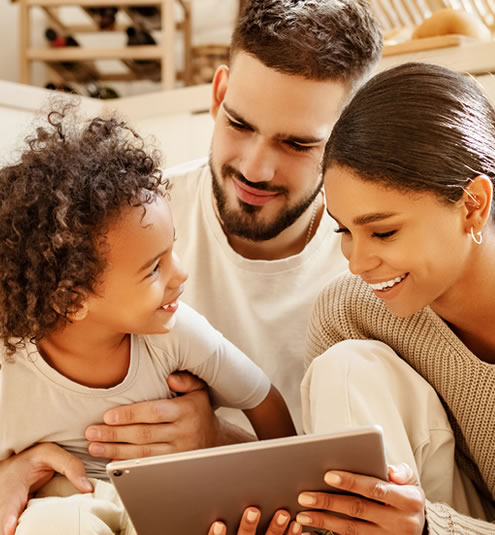 Combined Fresh and Frozen Cycles